The year 2019 not only marks Japan's transition from the Heisei to the Reiwa Era; it is also year one for carbon recycling.
Carbon recycling is all about seeking to provide better access to energy and minimize global warming through the utilization of CO2 as an important resource, putting it to good use in processes such as artificial photosynthesis or methanation.
Along with progress by the government on measures for carbon recycling, including the Ministry of Economy, Trade and Industry establishing a carbon recycling promotion office in February 2019, the private sector is also looking closely at how it can subport this work.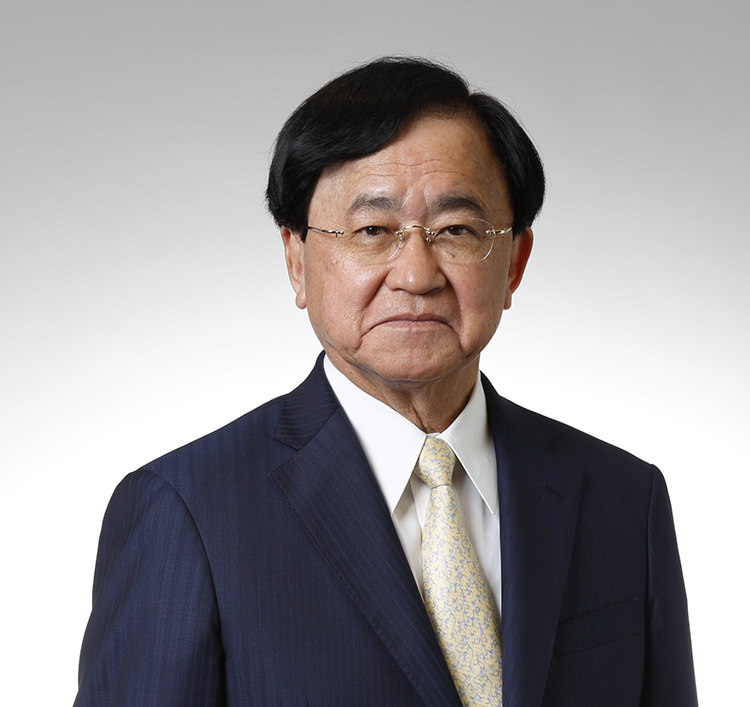 Carbon Recycling Fund Institute Chairperson
Yoshimitsu Kobayashi
Accordingly, it was decided to launch a private-sector fund for public relations and for sponsoring research and development in the carbon recycling field, with the Carbon Recycling Fund Institute being established on August 30, 2019 to take responsibility for its administration.
While it is true that CO2 has come to be seen in a negative light in recent years, the goal of carbon neutrality by 2050 will be difficult to achieve unless proactive steps are taken to instead treat CO2 as a useful source of carbon.
After all, life itself is sustained through a biogeochemical cycle in which plants use CO2, water, and sunlight to manufacture carbohydrates, which animals then consume and metabolize with oxygen to form CO2 again, something that can be likened to plants and animals putting CO2 through an endless cycle of birth, death, and rebirth.
In the human body, for example, carbon (C) is the second most abundant element after the oxygen (O) in water (H2O).
Along with the opportunities for using CO2 for the benefit of society by making greater use of it in the chemical and biological industries, I believe that there is also scope for CCUS to become a valuable tool for dealing with global warming.
At the institute, our aim is to work toward greater innovation in carbon recycling while strengthening international collaboration and coordination with national projects, also contributing to new job creation and other forms of regional revitalization in partnership with local government.